Vaughn Super Power Team for Good.
<![if !vml]>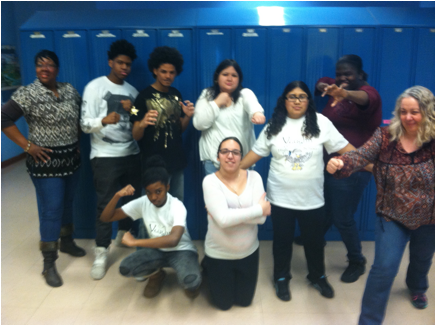 <![endif]><![if !vml]>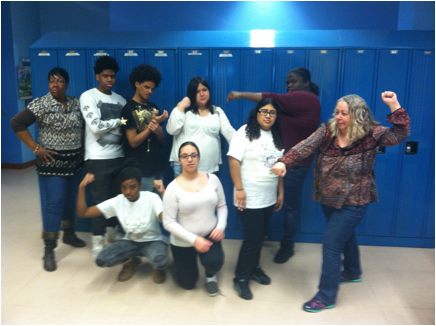 <![endif]>
Name: Chris
Superhero Name: Dr. Smooth
Mission: Protecting the Weak
Super Powers: (1) Mind-reading, (2) Shape Shifting, (3) X-ray Vision
Secret Identity: None. HeÕs always Dr. Smooth

Outfit:
Logo:
Colors:

Comments:
HeÕs sort of a Super Spy, Ninja, Private Eye Type guy.
<![if !vml]>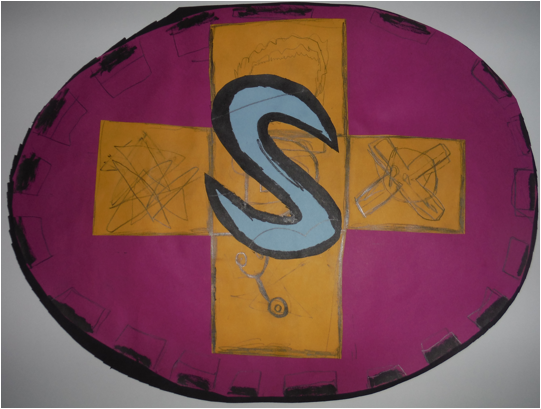 <![endif]>


<![if !vml]>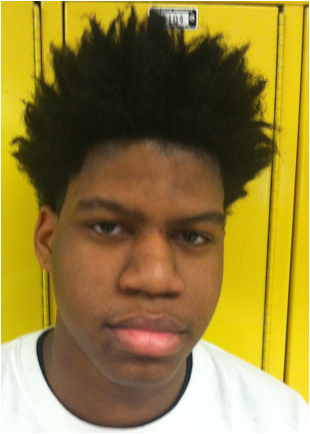 <![endif]><![if !vml]>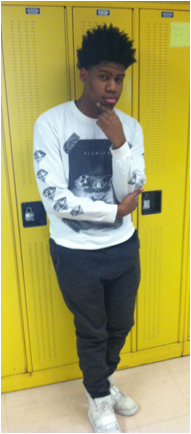 <![endif]>


Name: Justin
Superhero Name: Dark Lion
Mission: Helping the Homeless
Super Powers: (1) Can Change into Animals/Talk to Animals, (2) Shoot Fire, (3) Teleport
Secret Identity: Zookeeper who is also a graffiti artist

Outfit:
Logo:
Colors:

Comments: Ignore the green color, I think he wants a dark color scheme
<![if !vml]>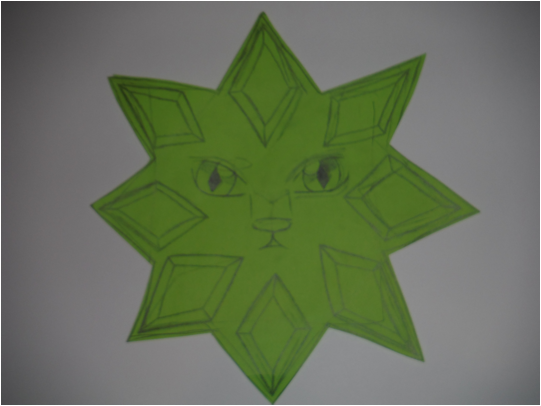 <![endif]>

<![if !supportLineBreakNewLine]>
<![endif]>
<![if !vml]>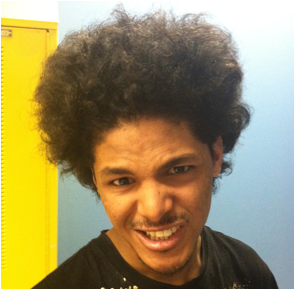 <![endif]><![if !vml]>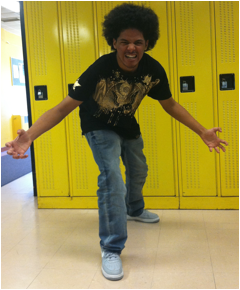 <![endif]><![if !vml]>
<![endif]><![if !vml]>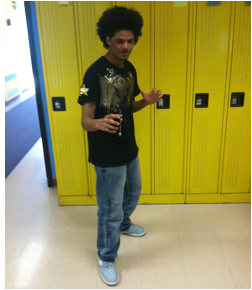 <![endif]>


Name: Desi Izzy
Superhero Name: The Chill
Mission: Protecting the Innocent
Super Powers: (1) Flight, (2) Walks through walls, (3) Can control the weather
Secret Identity: Local TV meteorologist
Outfit:
Logo:
Colors:

Comments:
<![if !vml]>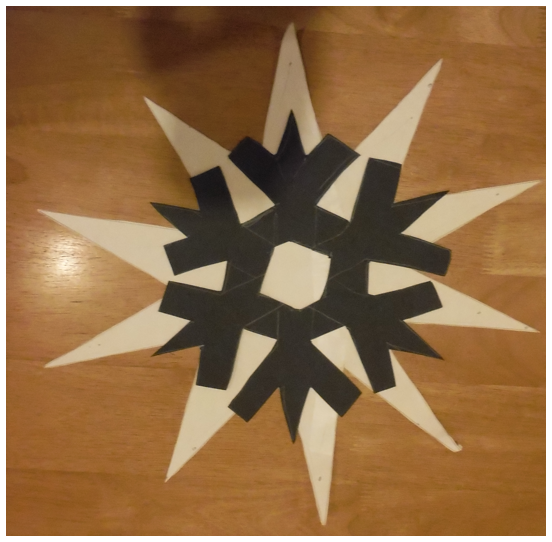 <![endif]>


<![if !supportLineBreakNewLine]>
<![endif]>
<![if !vml]>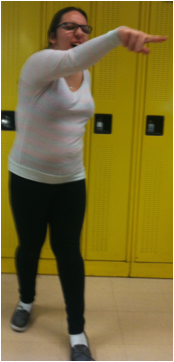 <![endif]><![if !vml]>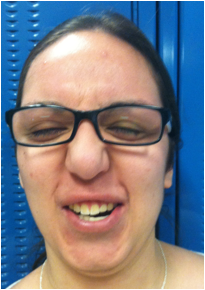 <![endif]><![if !vml]>

<![endif]>
Name: Rachel
Superhero Name: Elizabeth Shadow
Mission: Feeding the Hungry
Super Powers: (1) Invisibility, (2) Super Strong, (3) Vocal Morphism
Secret Identity: None
Outfit:
Logo:
Colors:

Comments:
<![if !vml]>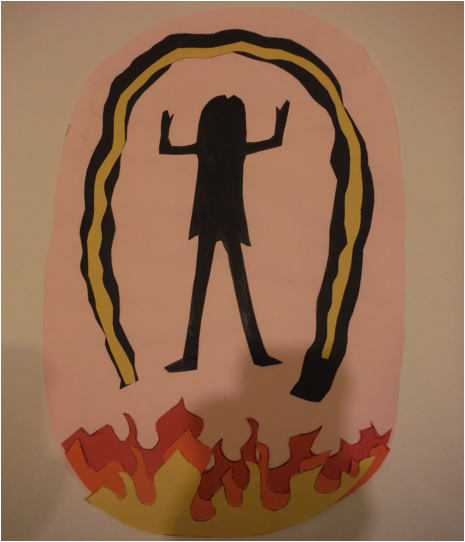 <![endif]>
<![if !vml]>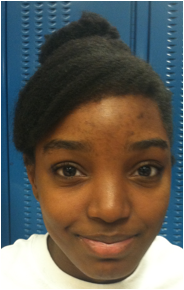 <![endif]><![if !vml]>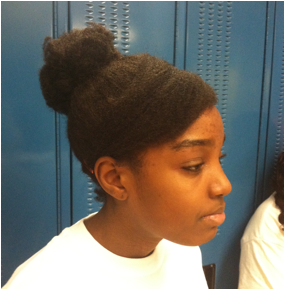 <![endif]><![if !vml]>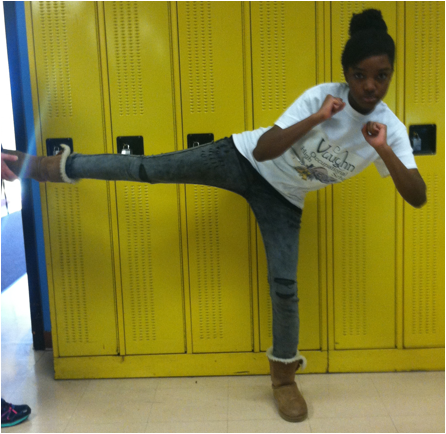 <![endif]>

Name: Chuck
Superhero Name: Power Toolie
Mission: Protecting Refugees and Victims of War
Super Powers: (1) Building Things, (2) Communication with everything, (3) Part Robot
Secret Identity: Chuck, the guy at the recycling center
Outfit: Silver Overalls with lots of pockets, Tank of Diet Coke on his back
Logo: Make up whatever you think looks good.
Colors: Diet Coke colors

Comments:
<![if !vml]>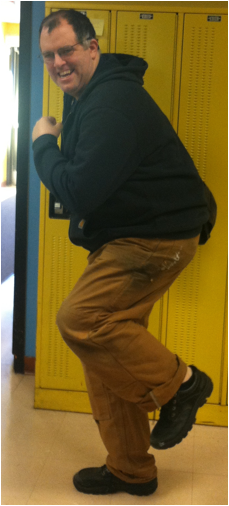 <![endif]><![if !vml]>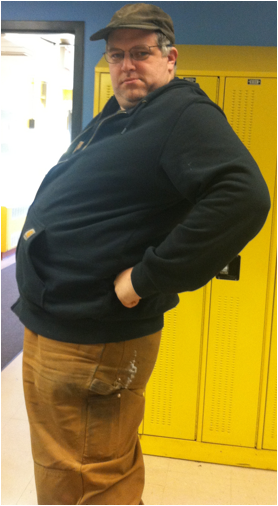 <![endif]>
Name: Ms. Smith
Superhero Name: Super Advocate, Nickname: The Fast Smash
Mission: Crime Stopper, Destroyer of Corruption,
Super Powers: (1) Super Smashing, (2) Super Smart, (3) Super Speed
Secret Identity: Teacher
Outfit:
Logo: MS. Smith has done several collages of fists pointing up over stars and explosions.
Colors:

Comments:
<![if !vml]>

<![endif]><![if !vml]>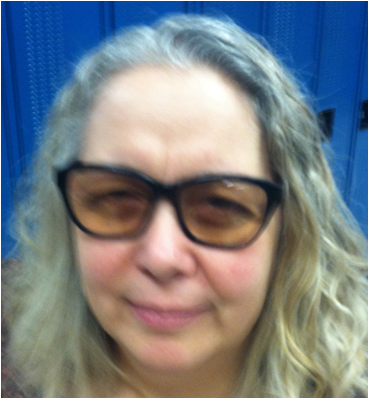 <![endif]><![if !vml]>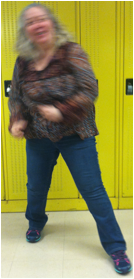 <![endif]><![if !vml]>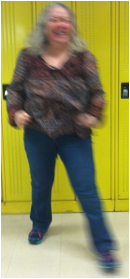 <![endif]><![if !vml]>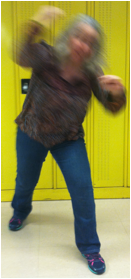 <![endif]><![if !vml]>
<![endif]>
Name: Joan
Superhero Name: Hippity Hop
Mission: Protecting Animals
Super Powers: (1) Can Shrink, (2) Communication with Animals, (3) Super Smart
Secret Identity: Works at a Veterinary Office
Outfit:
Logo:
Colors:

Comments:
<![if !vml]>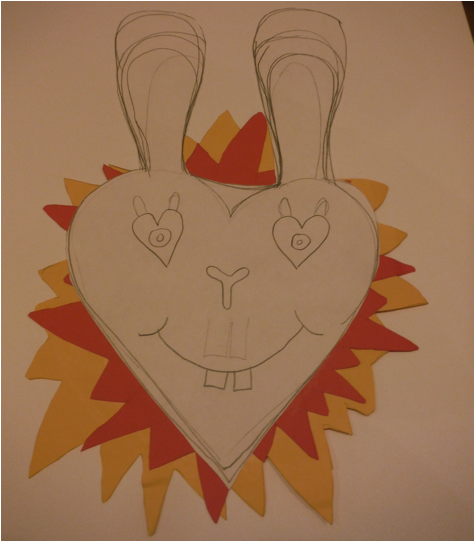 <![endif]>
<![if !vml]>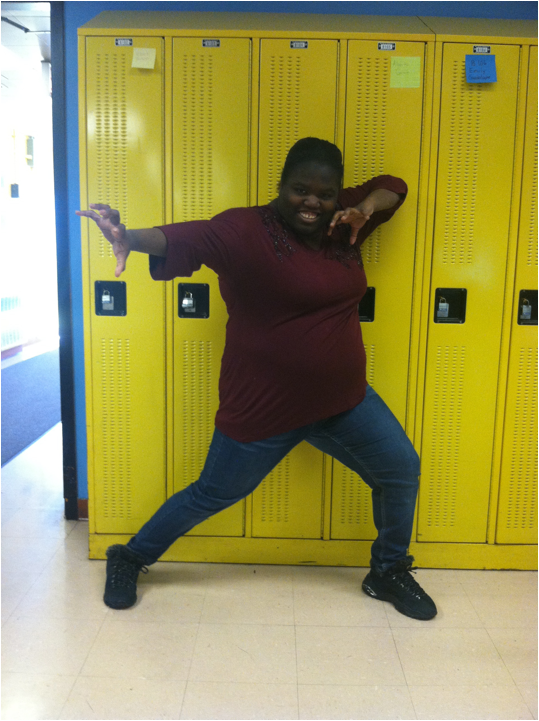 <![endif]>

Name: Erica
Superhero Name: Guardian Angel
Mission: Protecting Babies
Super Powers: (1) Super Sight, (2) Super Speed, (3) Invisibility
Secret Identity: Nurse
Outfit:
Logo:
Colors:

Comments:
<![if !vml]>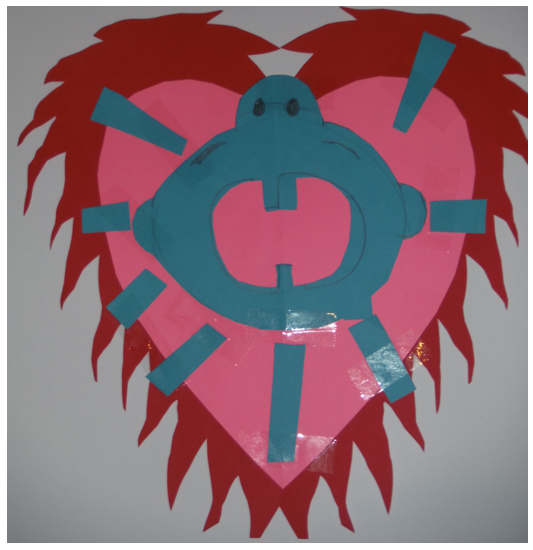 <![endif]>
<![if !vml]>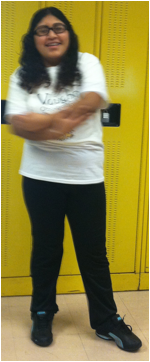 <![endif]><![if !vml]>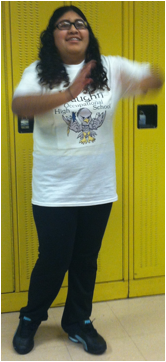 <![endif]><![if !vml]>

<![endif]><![if !vml]>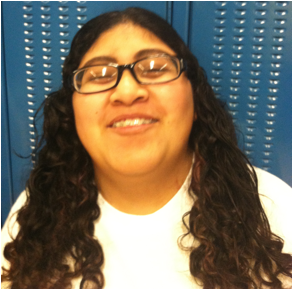 <![endif]>
Name: Melissa
Superhero Name: Ms. Gaia
Mission: Protecting the Earth
Super Powers: (1) Shoots Fire, (2) Changes into Animals, (3) Mind-reader
Secret Identity: College Student Studying Agriculture and Ecology
Outfit:
Logo:
Colors:

Comments:
<![if !vml]>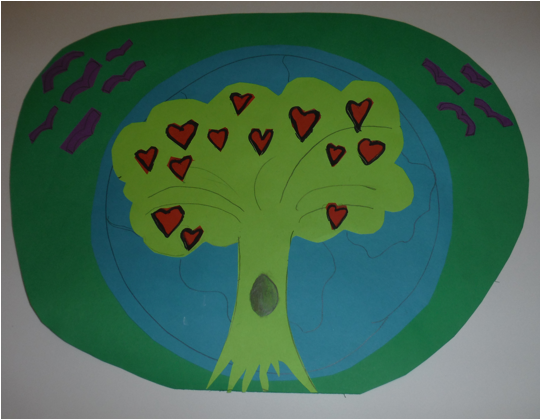 <![endif]>

<![if !vml]>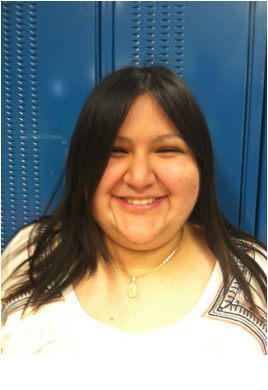 <![endif]><![if !vml]>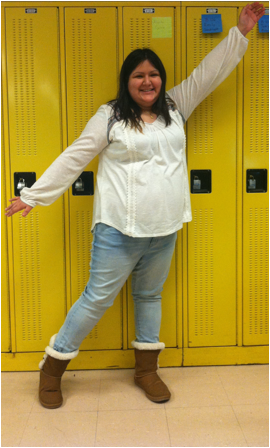 <![endif]>
Name: Ms. Cobbs
Superhero Name: Spicy
Mission: Feeding the Hungry
Super Powers: (1) Shoots Hot and Cold, (2) Walks through Walls, (3) Communicates with Animals
Secret Identity: Runs a Soul Food Diner
Outfit:
Logo:
Colors:

Comments:
<![if !vml]>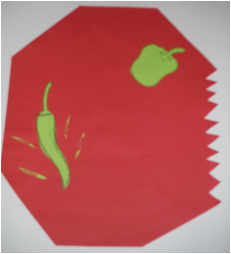 <![endif]><![if !vml]>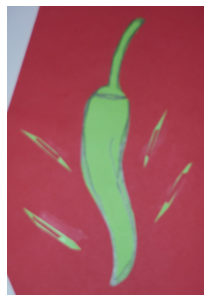 <![endif]><![if !vml]>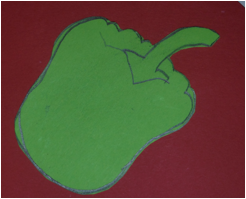 <![endif]>

<![if !vml]>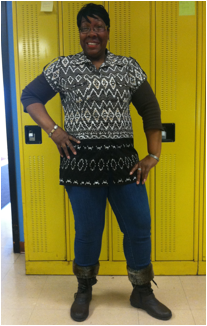 <![endif]><![if !vml]>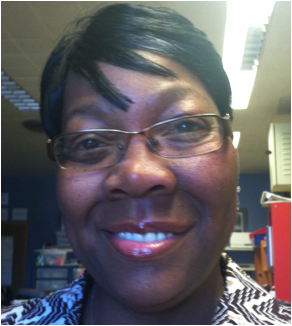 <![endif]><![if !vml]>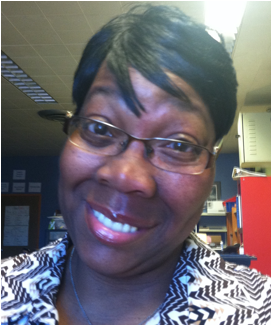 <![endif]><![if !vml]>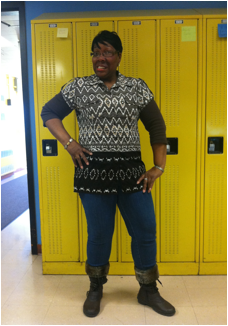 <![endif]>